Toward the realization of the Marcel Pagnol museum in Allauch
The project to create the Marcel Pagnol Museum in Allauch is taking shape, and the archives of the Marcel Pagnol Fund are in the process of being identified. A deposit agreement has been signed between the municipality and the fund so that a reasoned catalog will be available by 2025, allowing the selected scenographic agency to work effectively.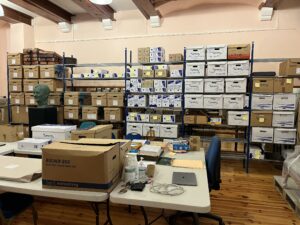 The treasures of the Marcel Pagnol Fund
Spanning over a hundred meters of shelving, the fund consists of manuscripts, correspondence, notes, personal documents, photographs, professional documents, posters, paintings, and personal and professional objects. It covers not only Marcel Pagnol's theatrical, cinematic, literary, and industrial career but also aspects of his private life.
Visit of the future Marcel Pagnol museum in Allauch
The construction of the museum, which will spread over 1200 square meters, will begin by the end of 2024. The project envisions an immersive museum offering a cross-cutting, fun, and educational approach accessible to both adults and children. A temporary exhibition room will allow for a deeper exploration of certain themes or host external collections. The creation of a research center is also considered as this unprecedented fund holds treasures of information on the cultural and artistic life of the twentieth century.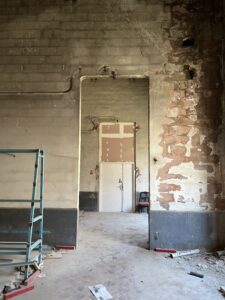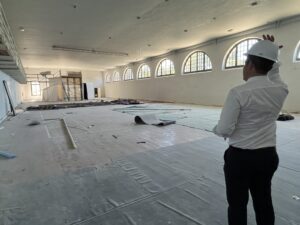 The Marcel Pagnol Endowment Fund would like to thank the municipality of Allauch and its mayor Lionel de Cala for their tremendous investment in this essential cultural project for the Provençal territory and the memory of Marcel Pagnol.