Thanks to the support of the Marcel Pagnol Foundation and the help of volunteers, restoration work on Bastide Neuve began on Friday, May 19th.
"Then began the most beautiful days of my life. The house was called Bastide Neuve, but it had been new for a long time. It was an old, dilapidated farmhouse…"

The Glory of my father.
A human adventure, a story of friendship
The restoration project of Bastide Neuve began thanks to the friendship forged among the volunteers during the restoration of the olive grove at Bastide Neuve. About ten of them volunteered to contribute their time and expertise.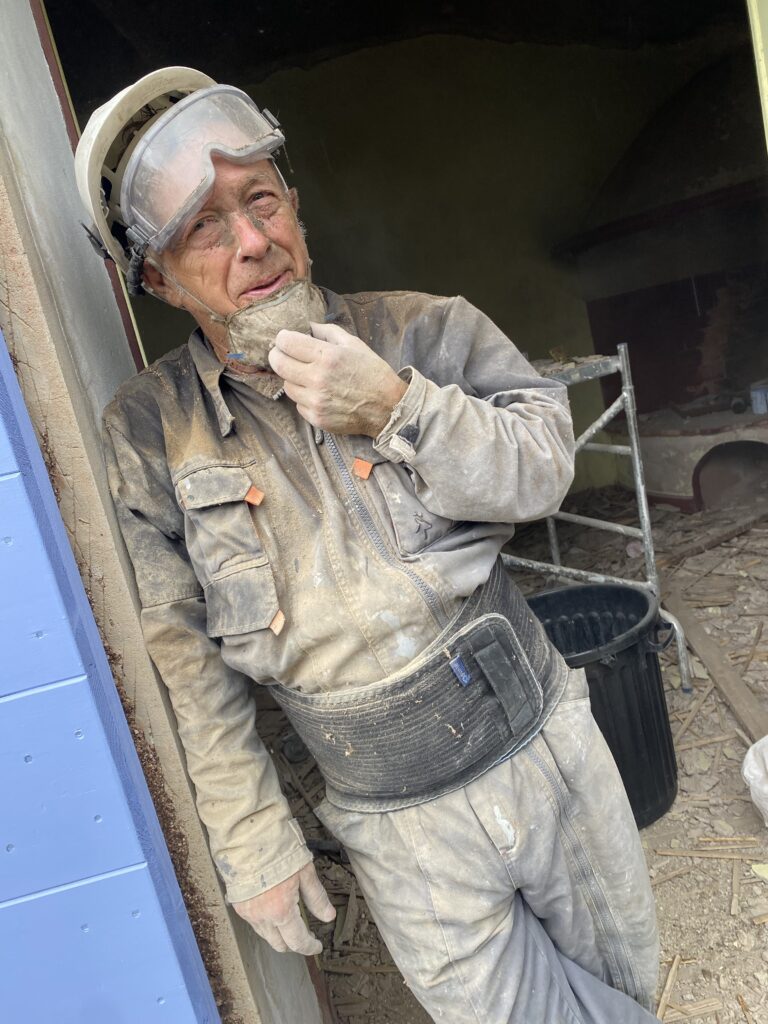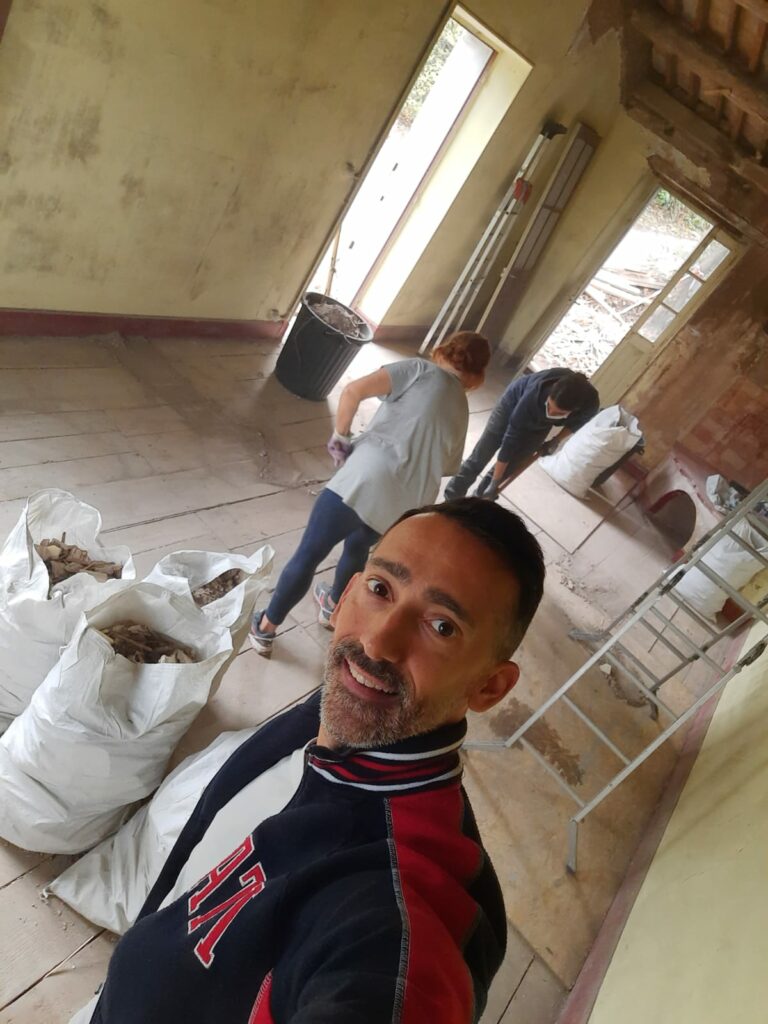 Pleasant surprises during the evaluation
Renovating old buildings sometimes brings unpleasant surprises, and we initially thought we would have to completely dismantle the roof to remove and rebuild the framework. However, after removing the false ceiling, it turned out that apart from one beam and a few floor joists, it was in good condition. There will be a few leaks to repair and about fifty tiles to replace.
Once Bastide Neuve is dry, the masonry work can begin.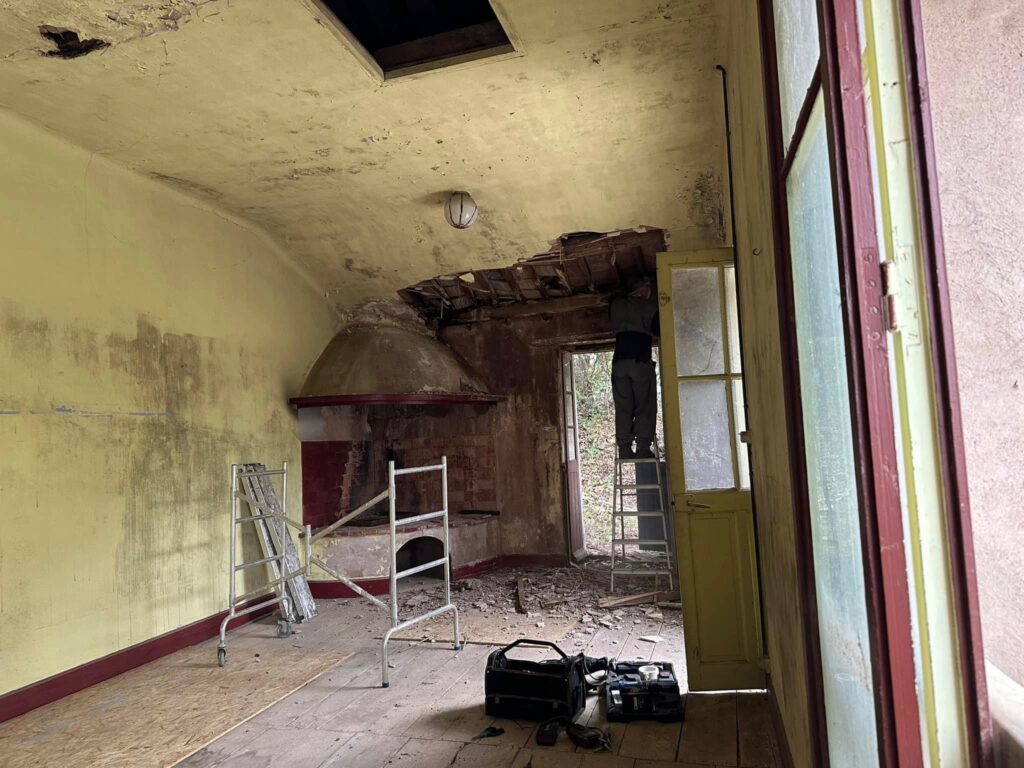 A place of memory soon to be available
The guides affiliated with the Marcel Pagnol Foundation will finally be able to offer tours of Marcel Pagnol's "asile des vacances" (holiday haven), glorified in his "Souvenirs d'Enfance" (Childhood Memories). Hikers will have the opportunity to immerse themselves, for a moment, in the daily life of young Marcel, following in his footsteps before venturing onto the trails of Garlaban, unless they prefer to refresh themselves there after a hot walk.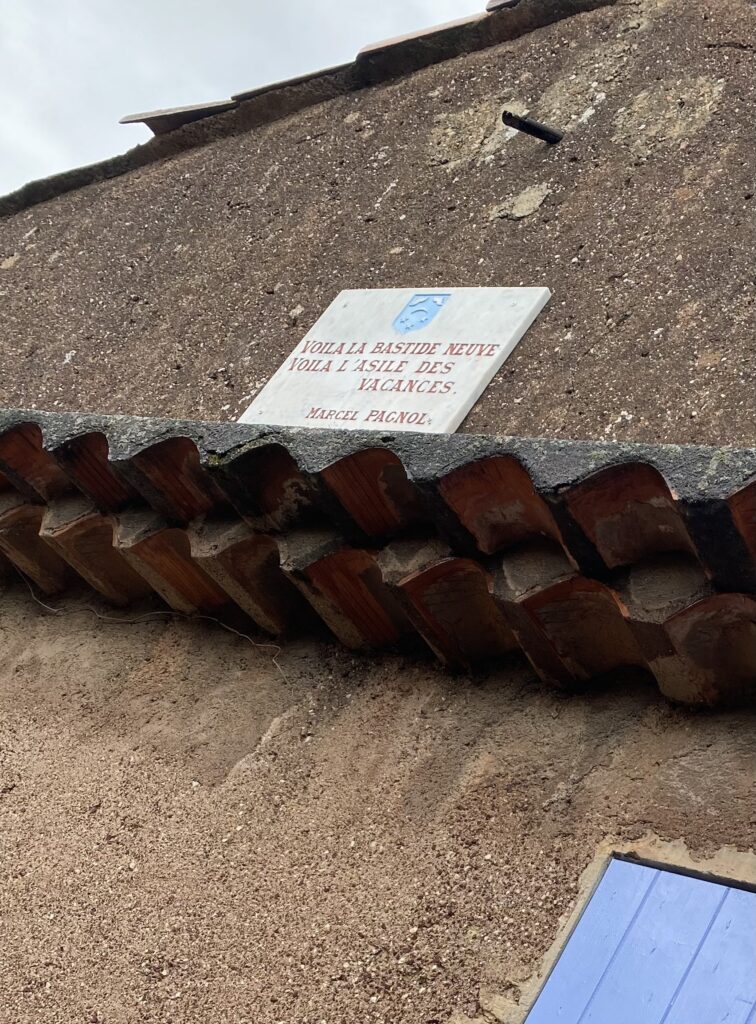 How can you help us finalize this adventure?
You can join us on-site by staying informed through our Facebook page, or you can provide financial support by backing the Marcel Pagnol Foundation.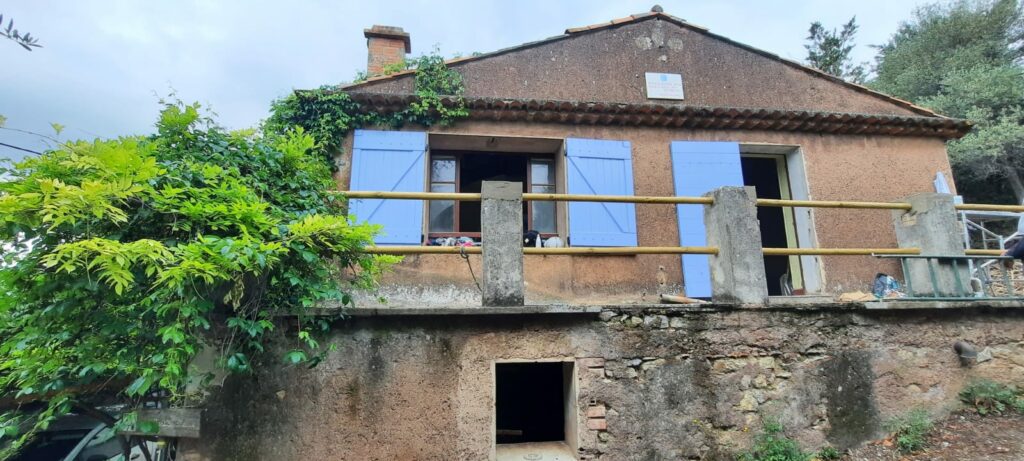 You will also like: